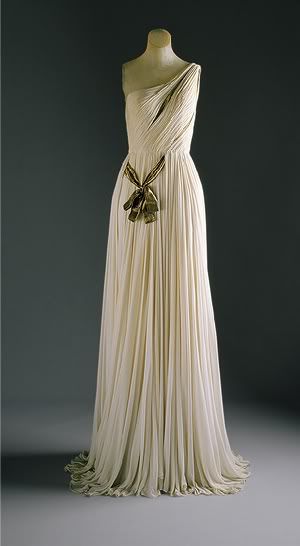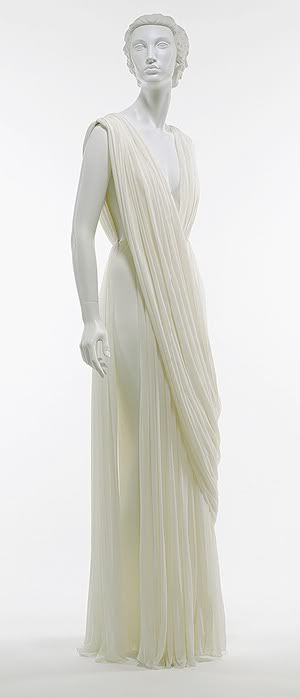 Was flicking through an Alix
Gres
book the other day for inspiration and completely fell in love with her draped dresses from 1950's/60's. I think all will agree they're pretty stunning. Wish I'd had time to visit the Met Museum while I was in NY.
On another note though I think we'll be seeing similar dresses to these cropping up on the high street as
draping
looks to be the new seasons next big trend. If so I definately want one as its the perfect feminine statement...
MetMuseum