I had the opportunity to go to London Fashion Week so obviously I went even though the weather was absolutely awful. Rain does not put me in the best of moods but my excitement about who and what I might see balanced this out. Well that was until I got totally lost and soggy trying to find the Nathan Jenden show.
But anyway, outside the Burberry show I saw some amazing Fashion faces, at first I wasn't recognising people purely because they were almost too famous for my brain to establish them really stood in front of me. I saw people like Mario Testino, Olivia Palermo (who stood on her own posing just so people could take pictures of her), Twiggy, Erin O'Connor, Tamsin Egerton, Alex Watson, George Craig who we chatted to and who was lovely, with his band, Joan Burstein.
Unfortunately I was day dreaming the moment Ms Wintour decided to show her face and missed her completely :(
Back at Somerset House my eyes were inundated by beautiful people, very tall, very slim and very unattainable! I spotted Peaches Geldof and Louise Goldin leaving the Issa show. I was quite surprised to see Alexandra Burke there too.
I managed to salvage a few of the photos I took but my camera was having an off day and decided that it didnt want to play ball, which is why I need an SLR for my birthday!!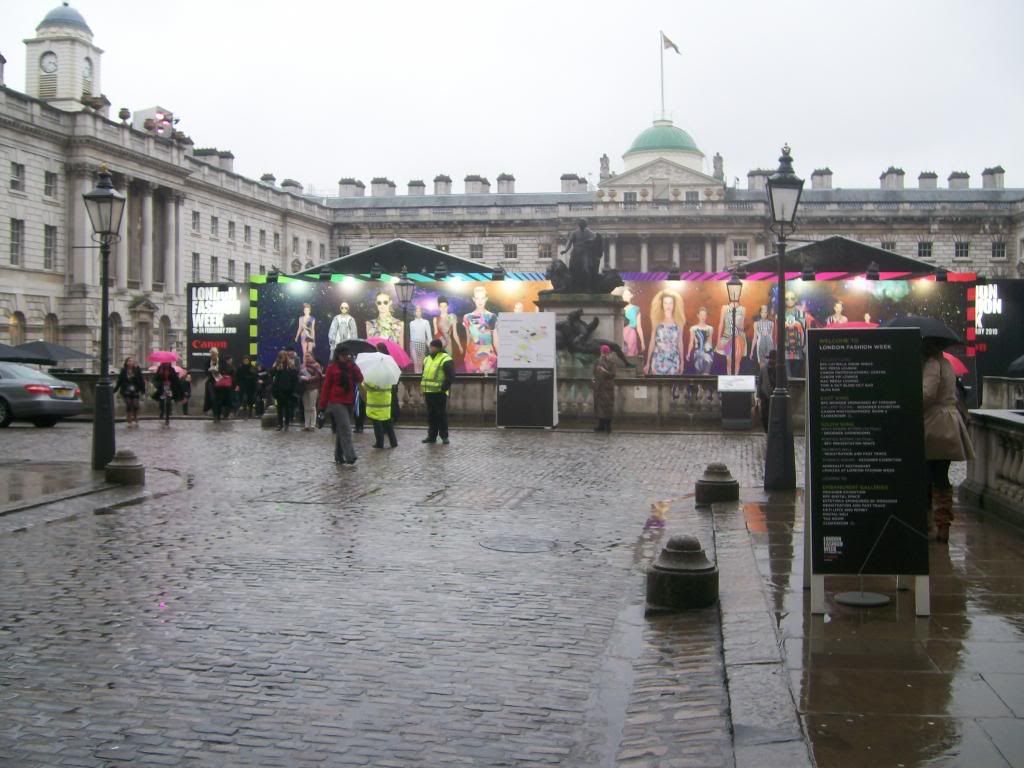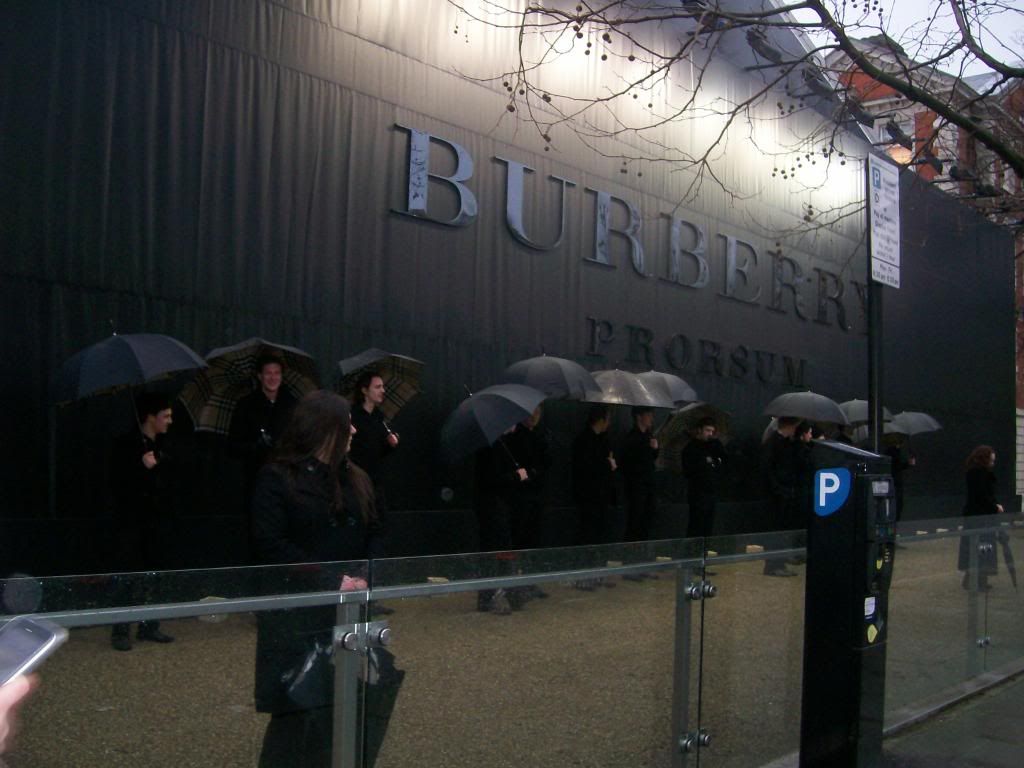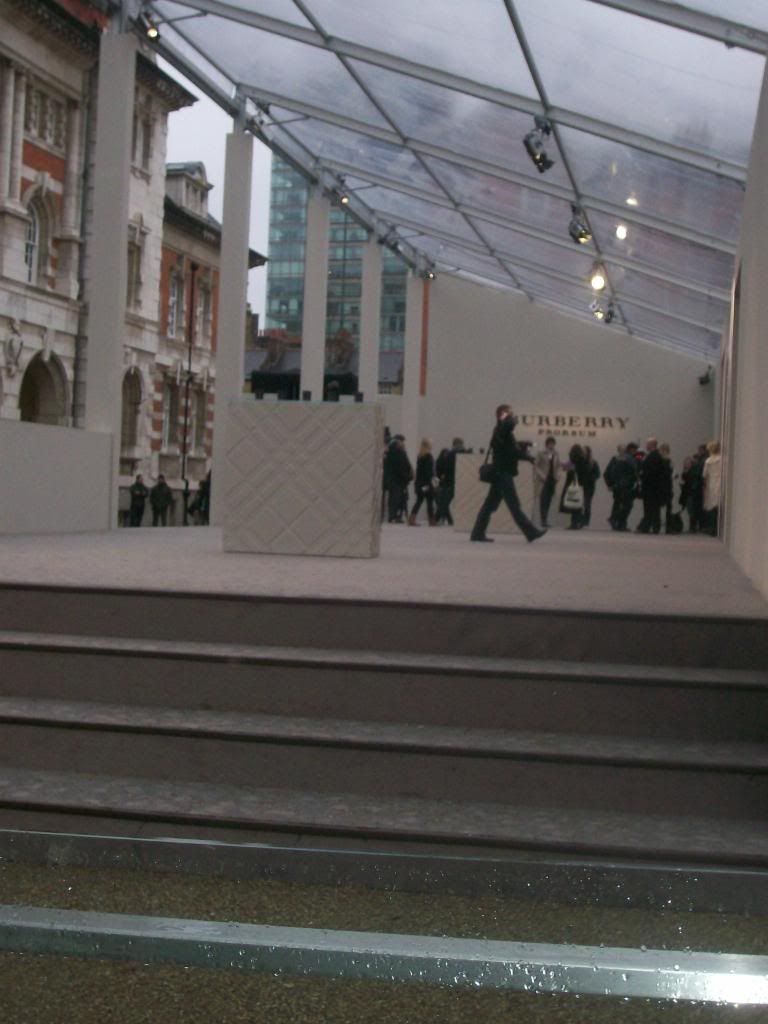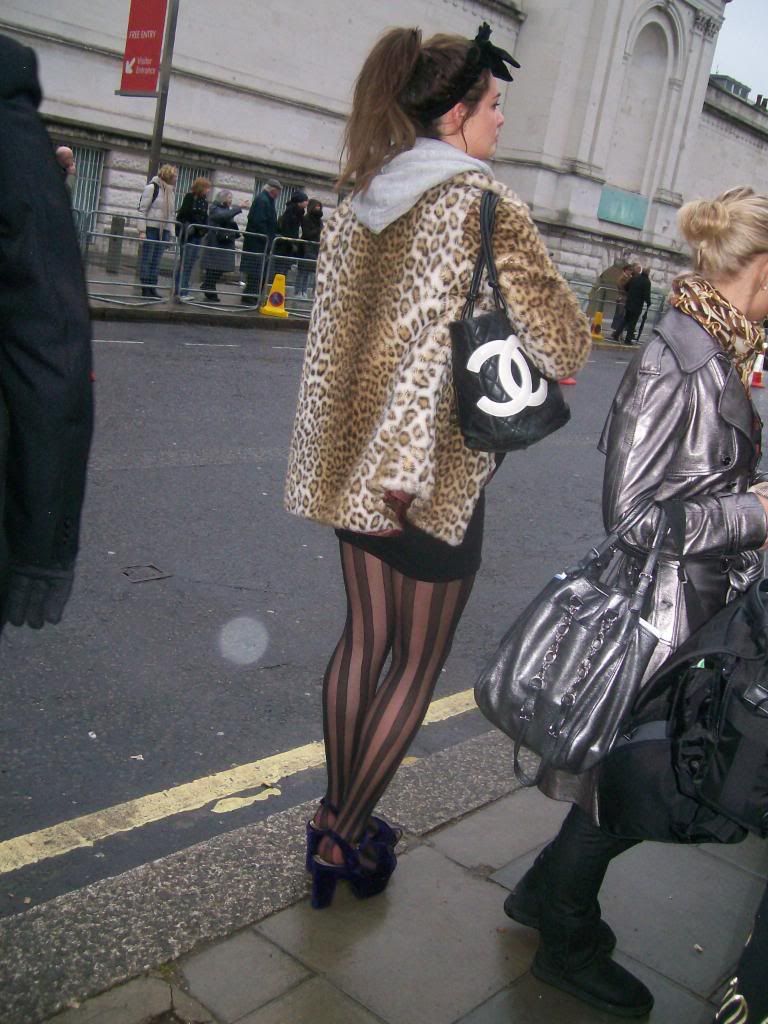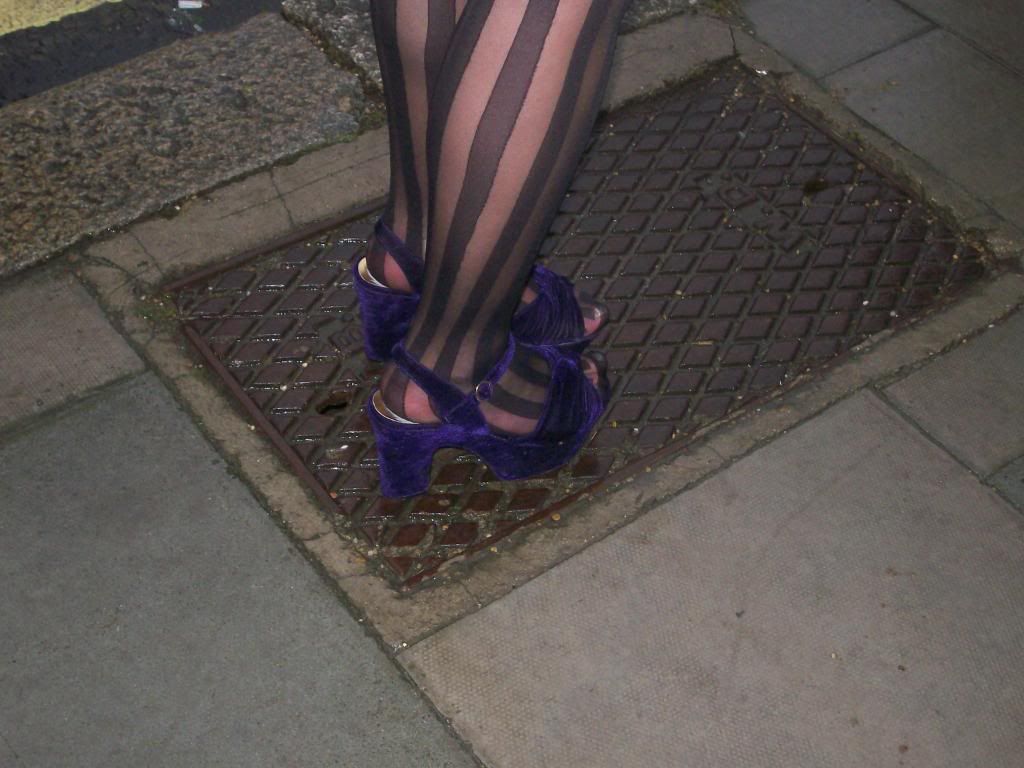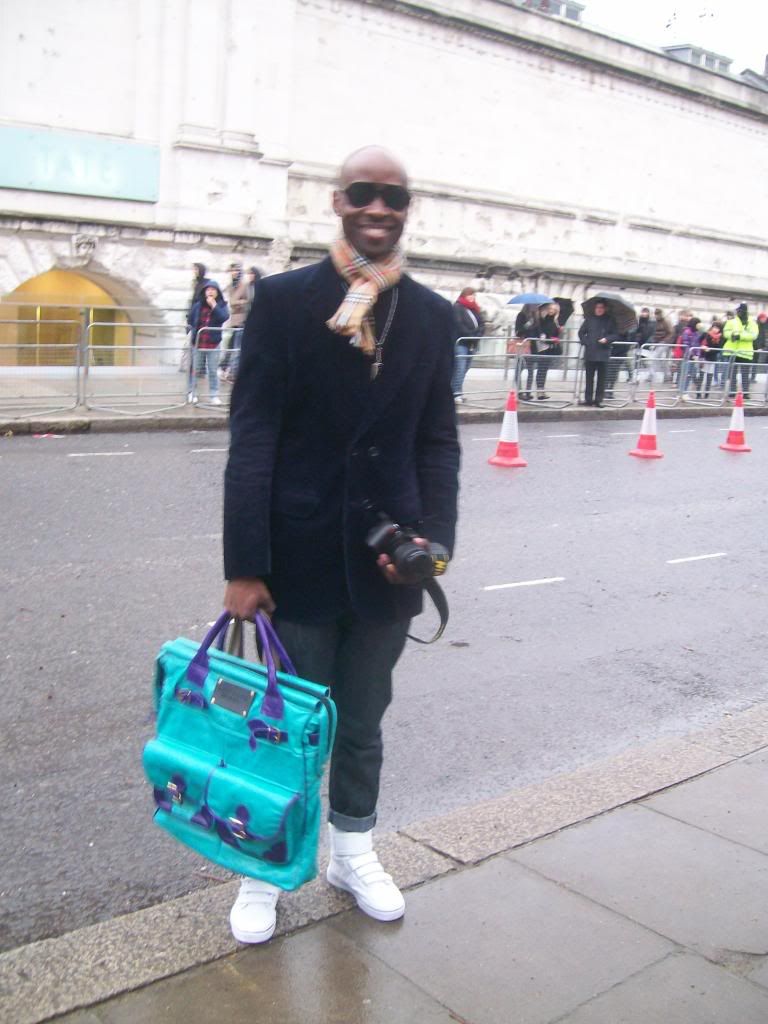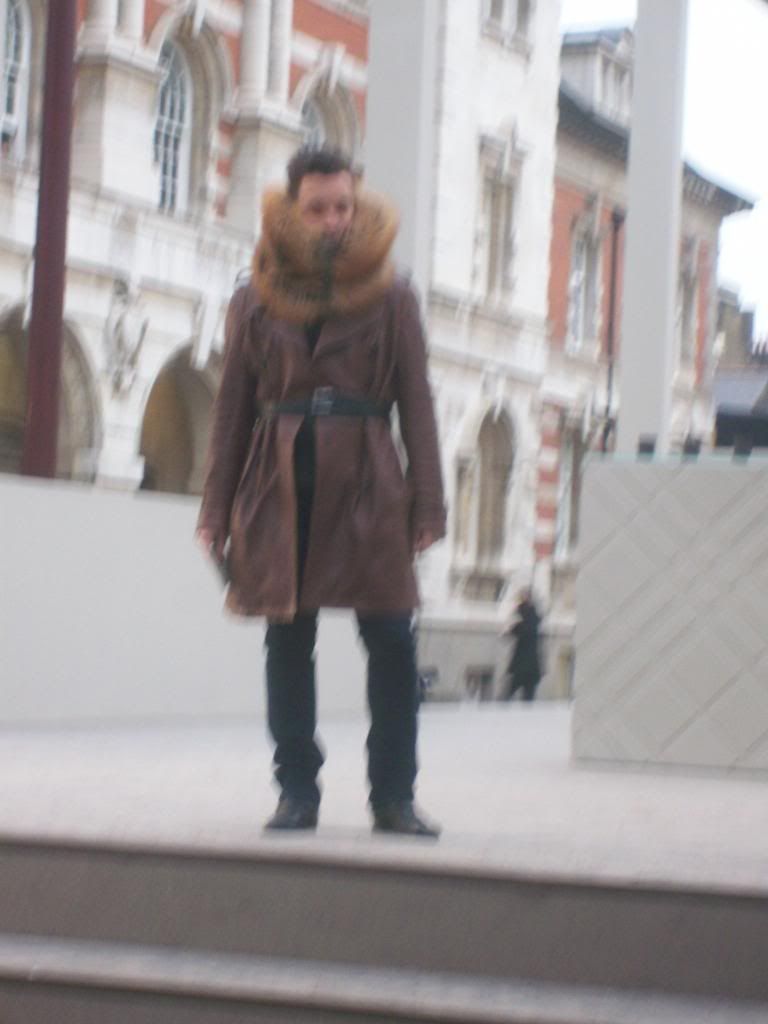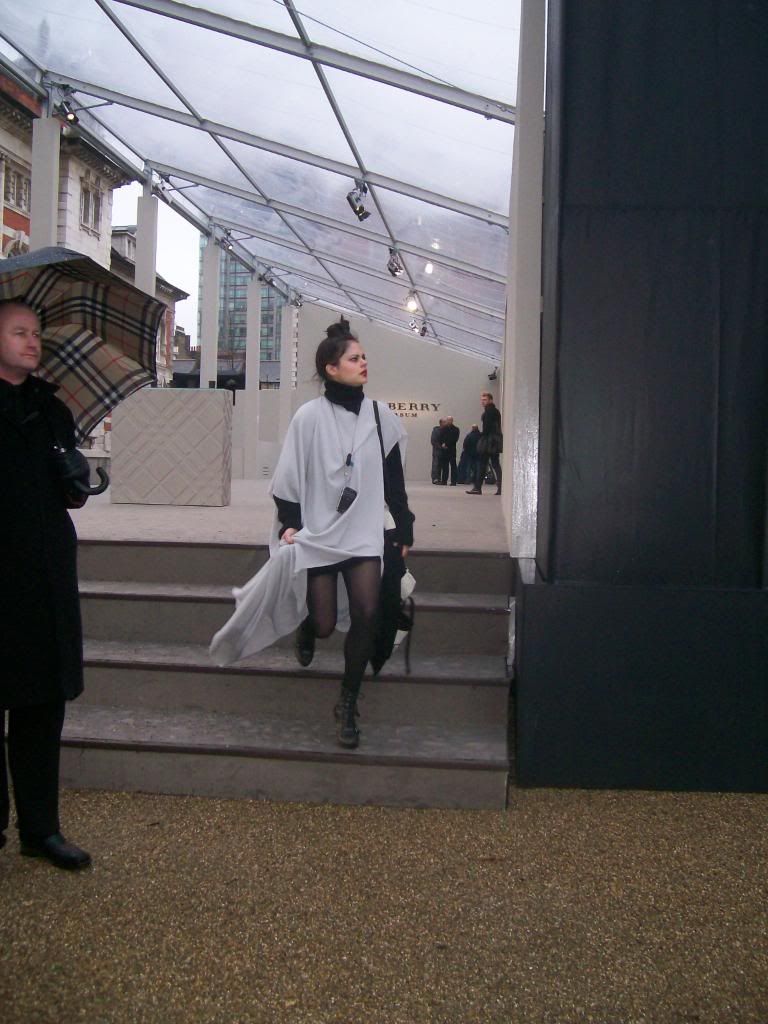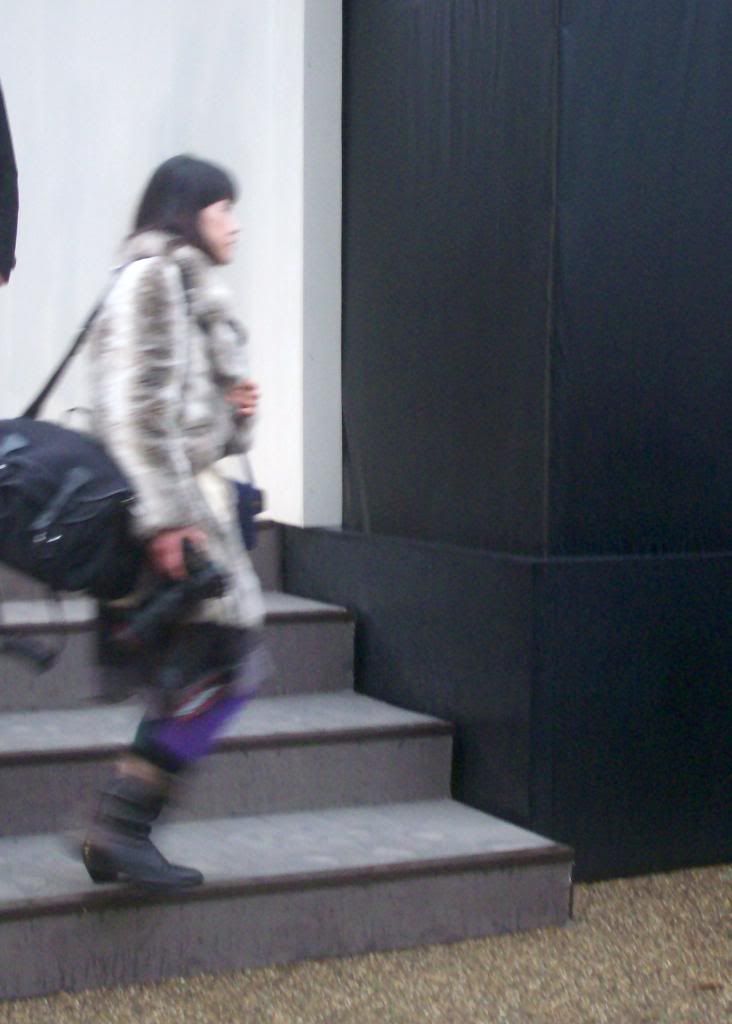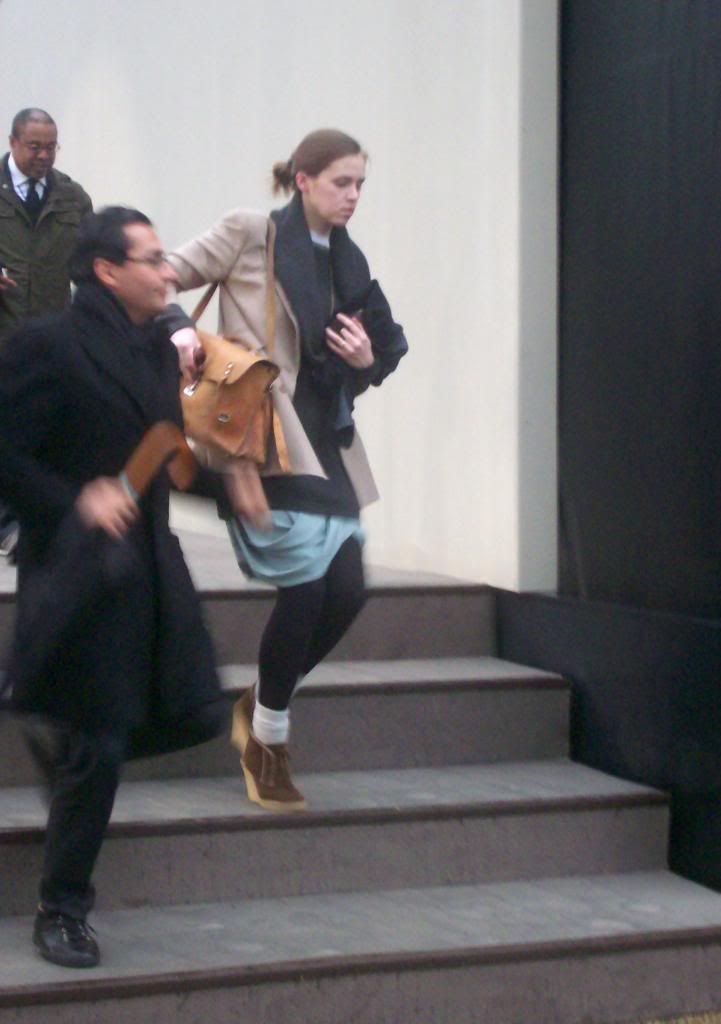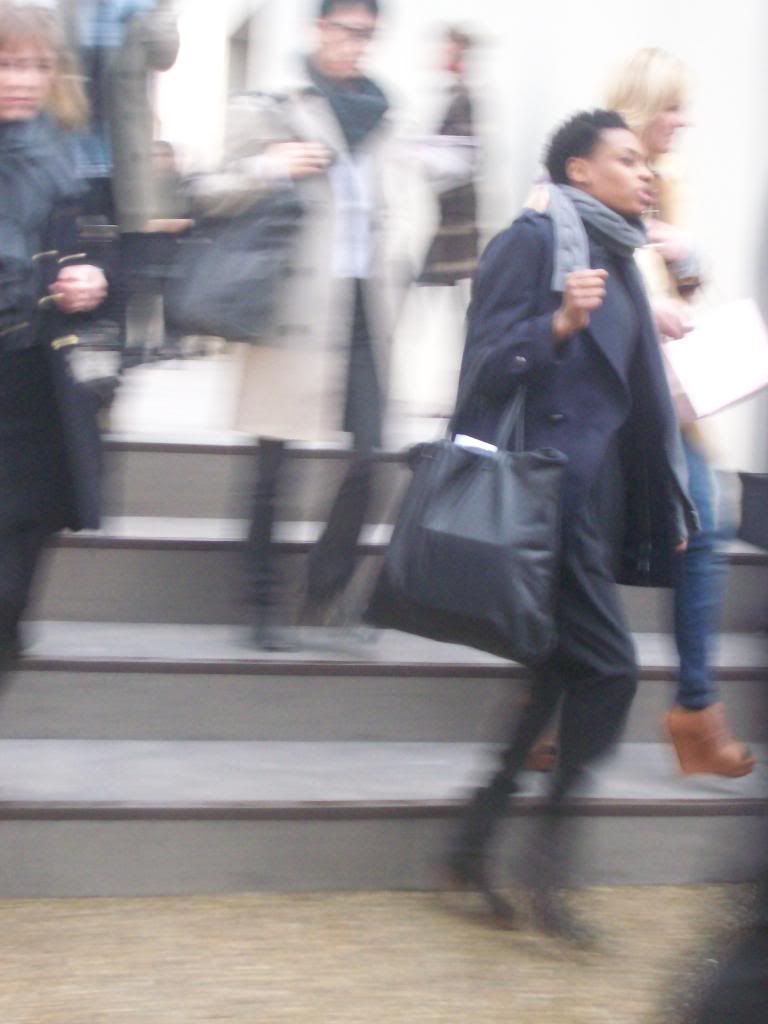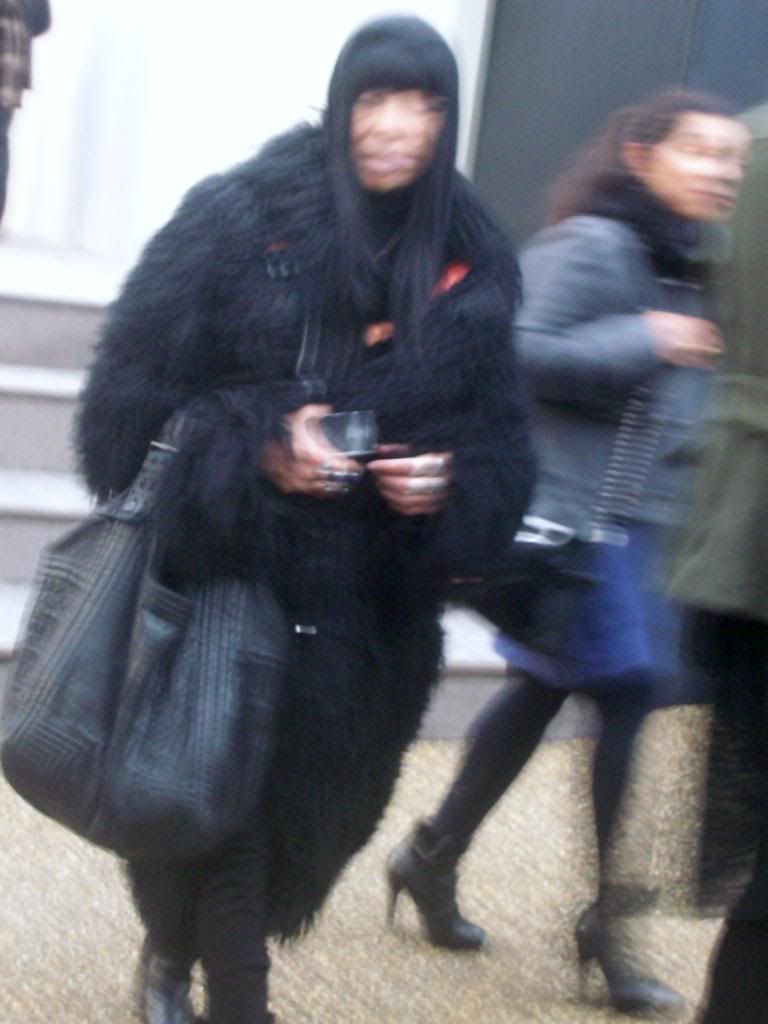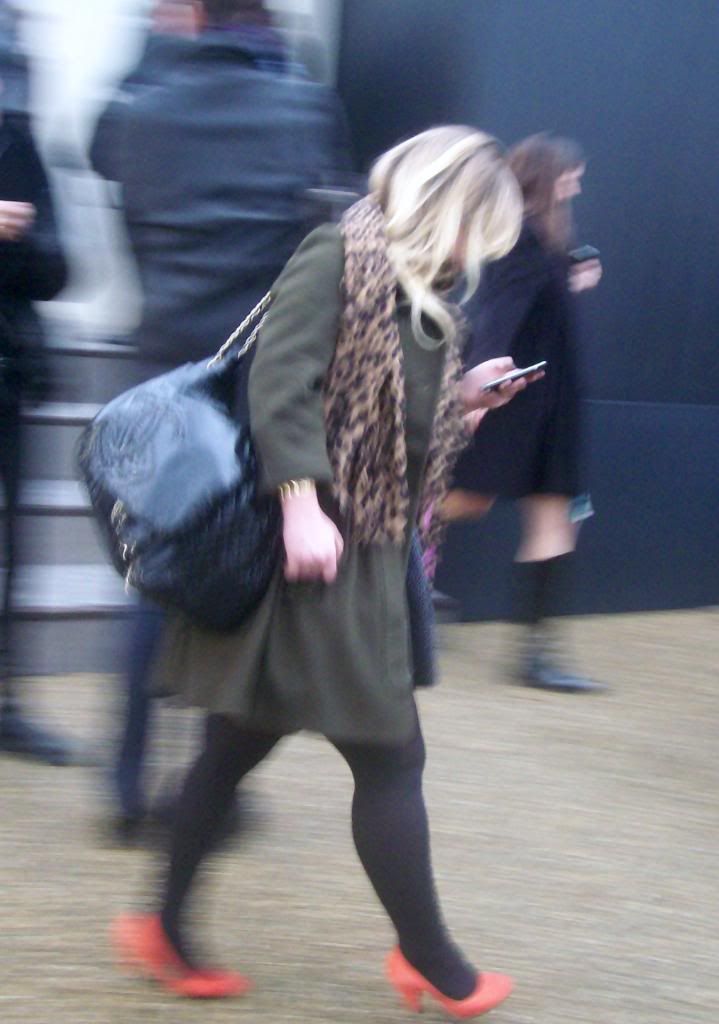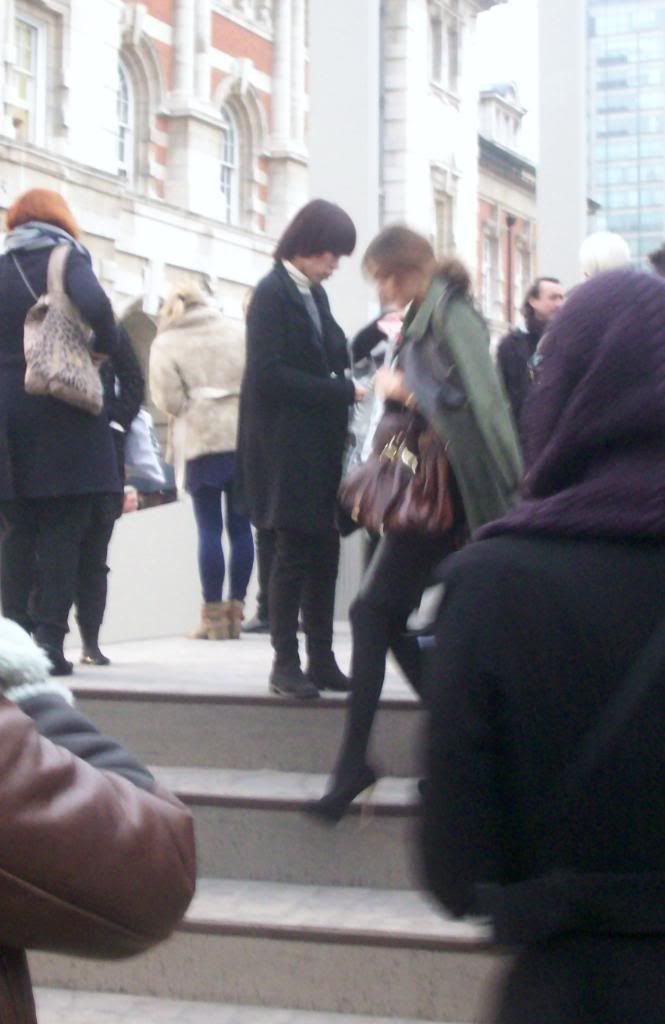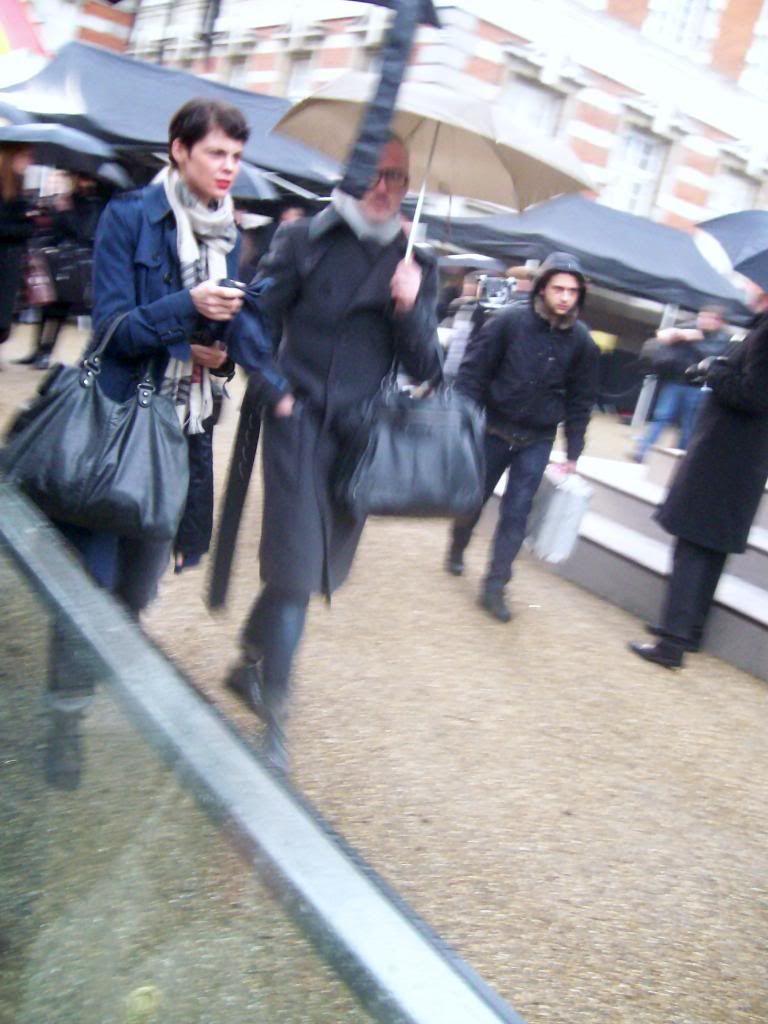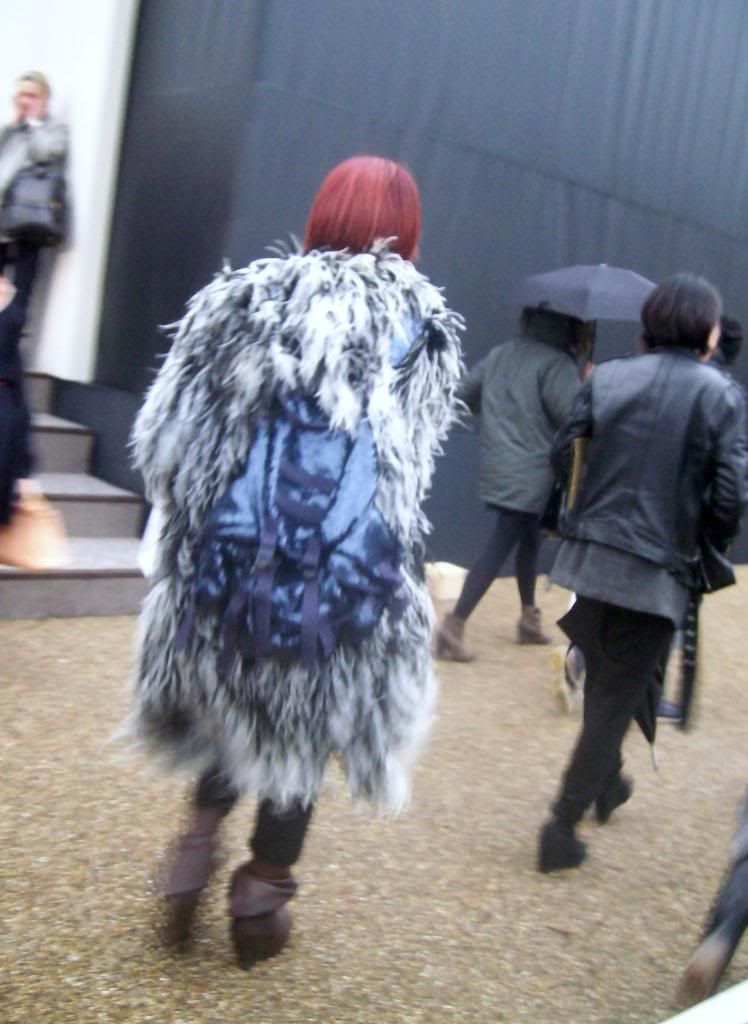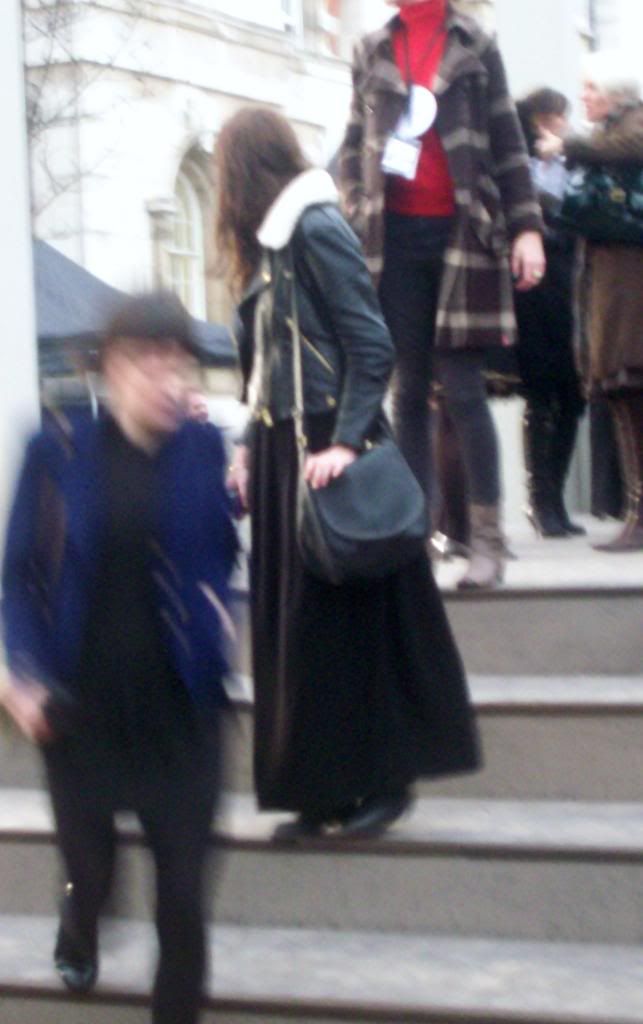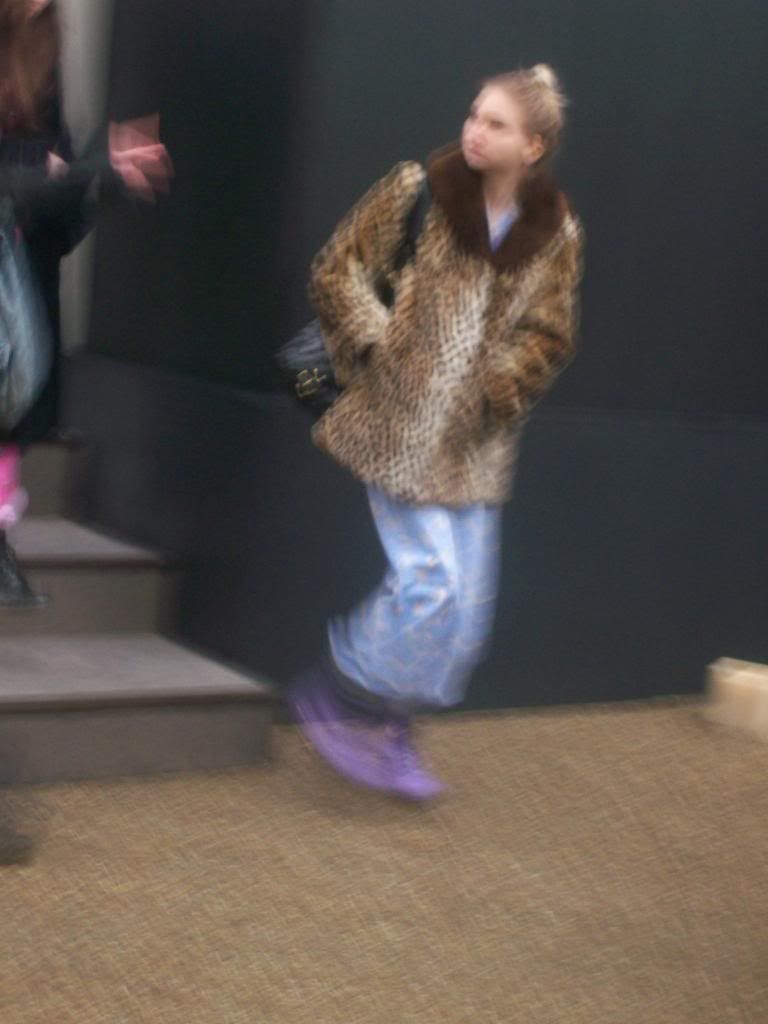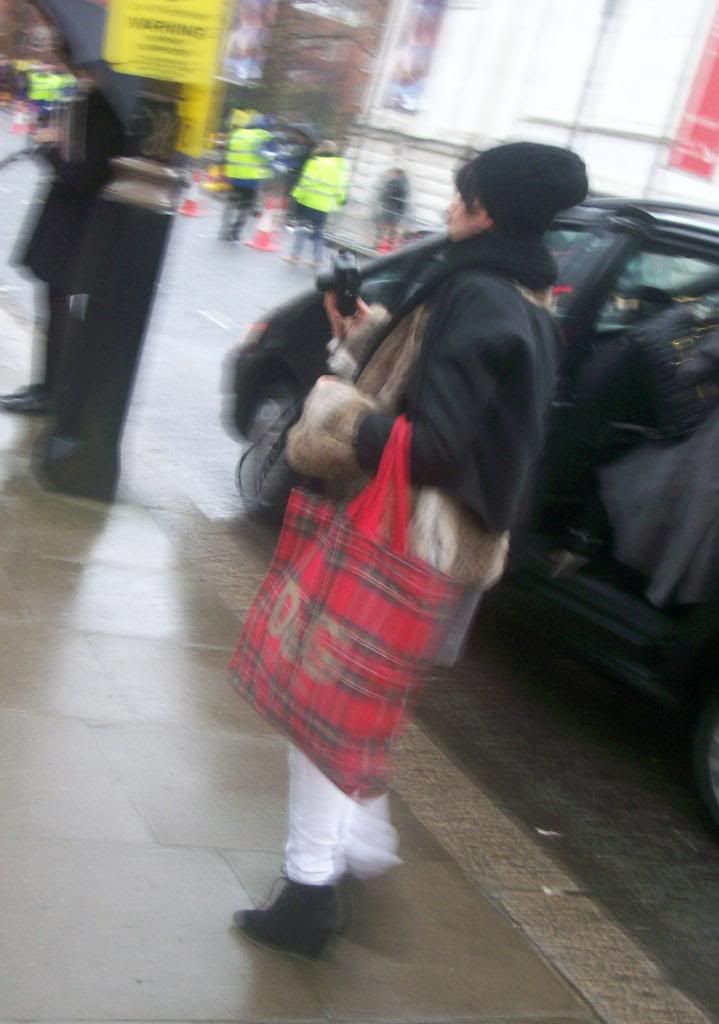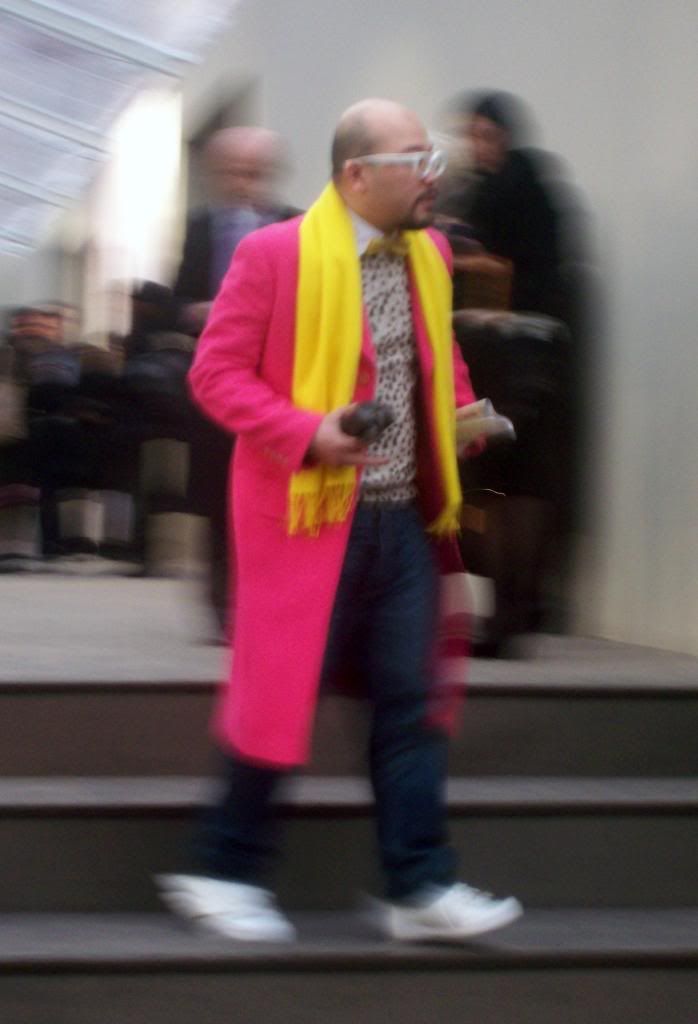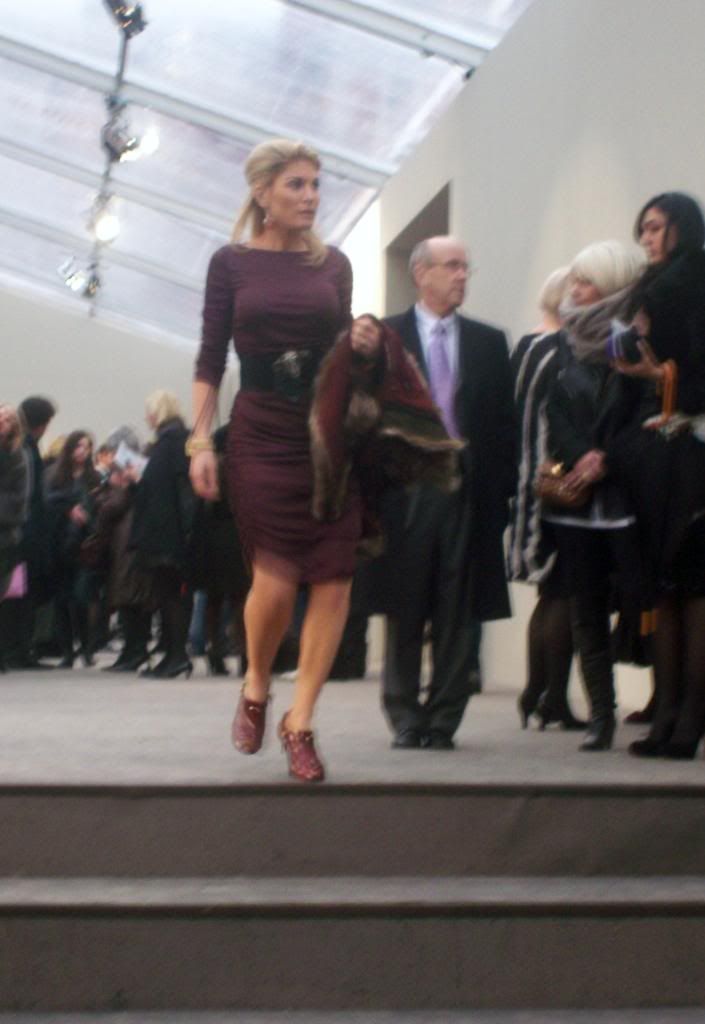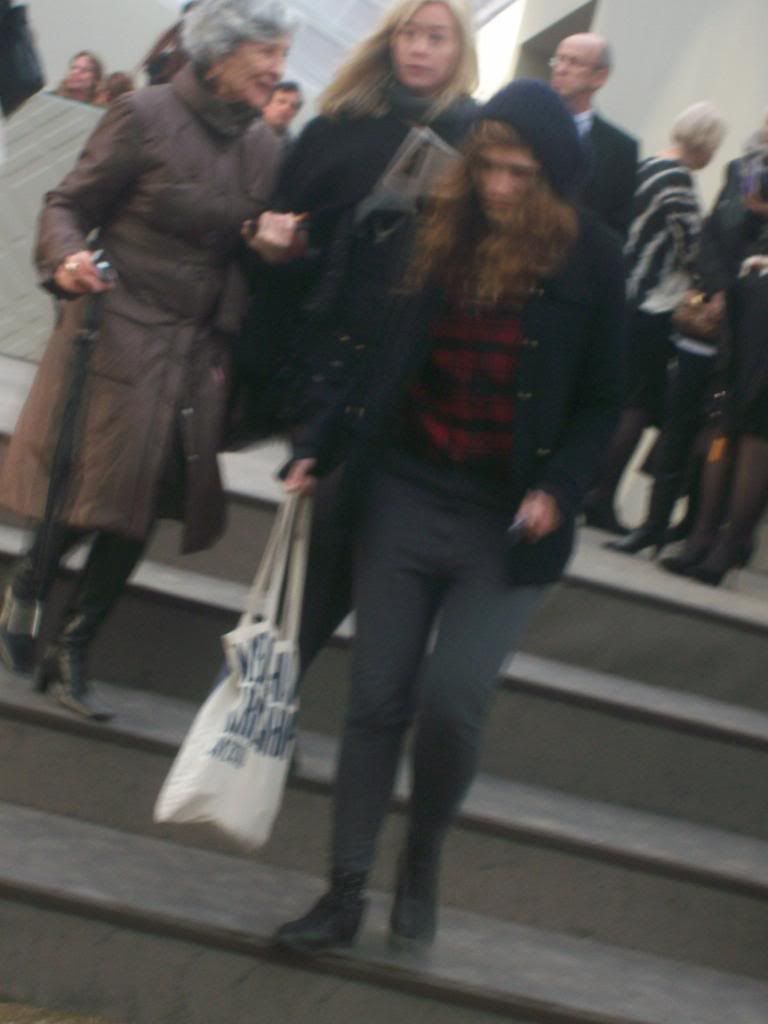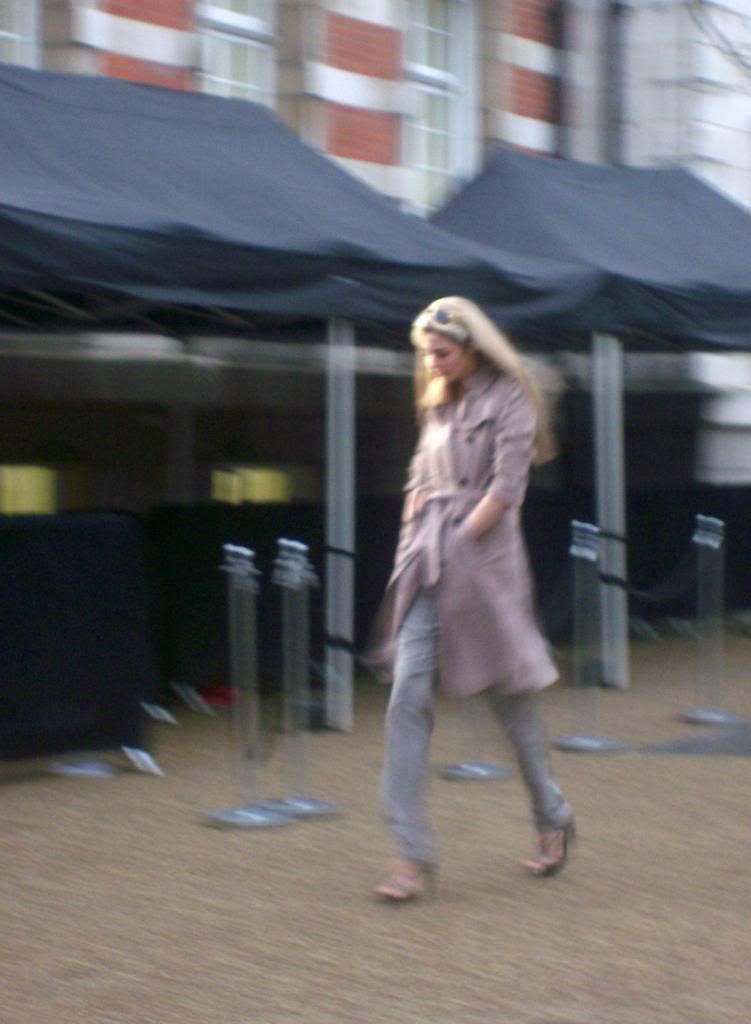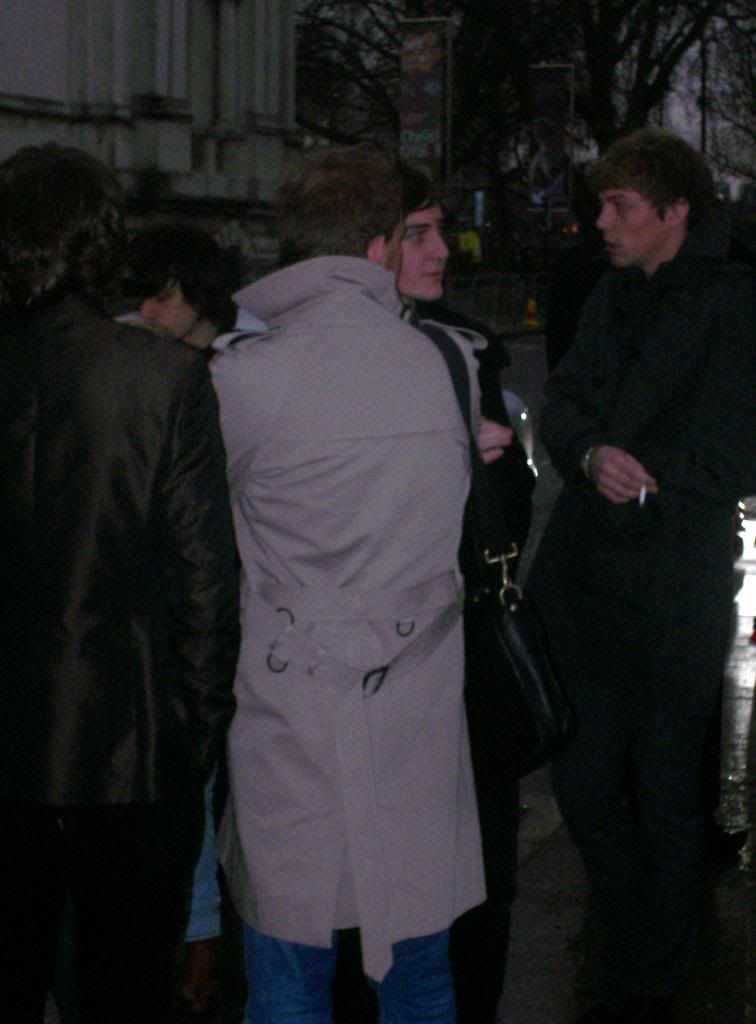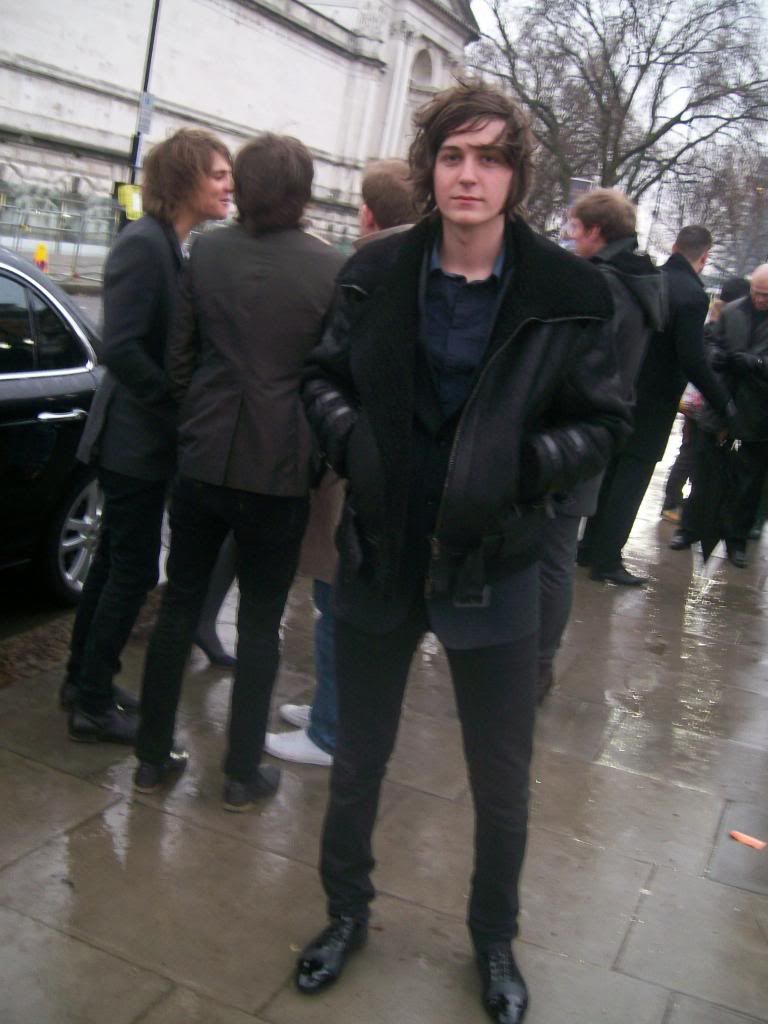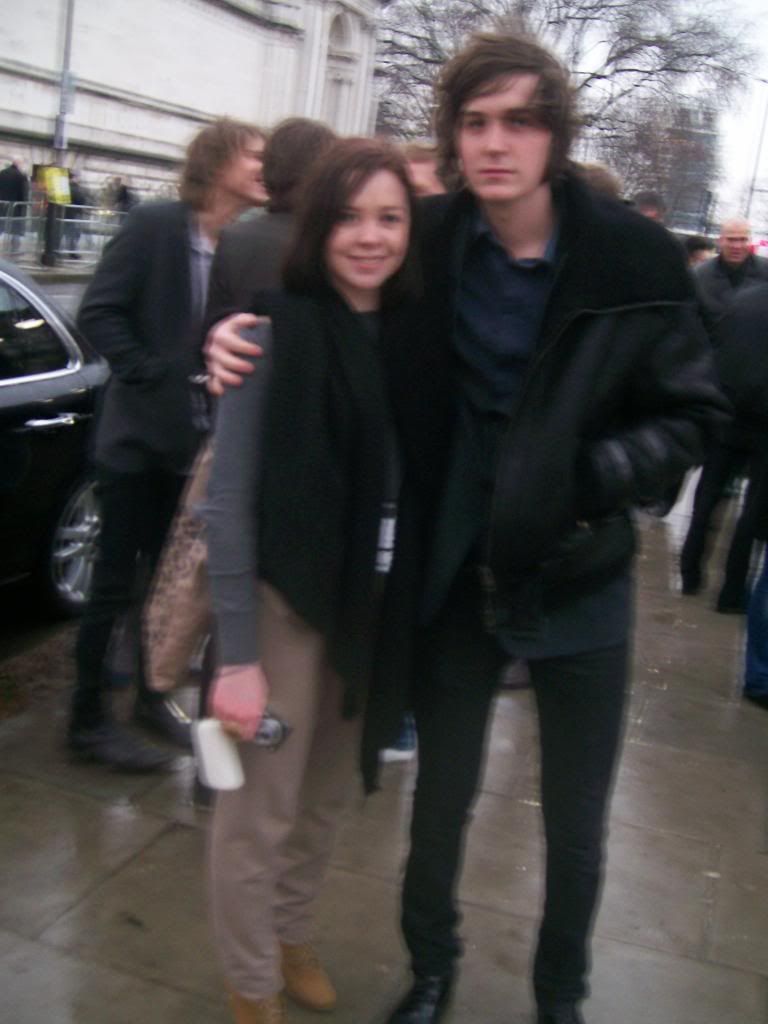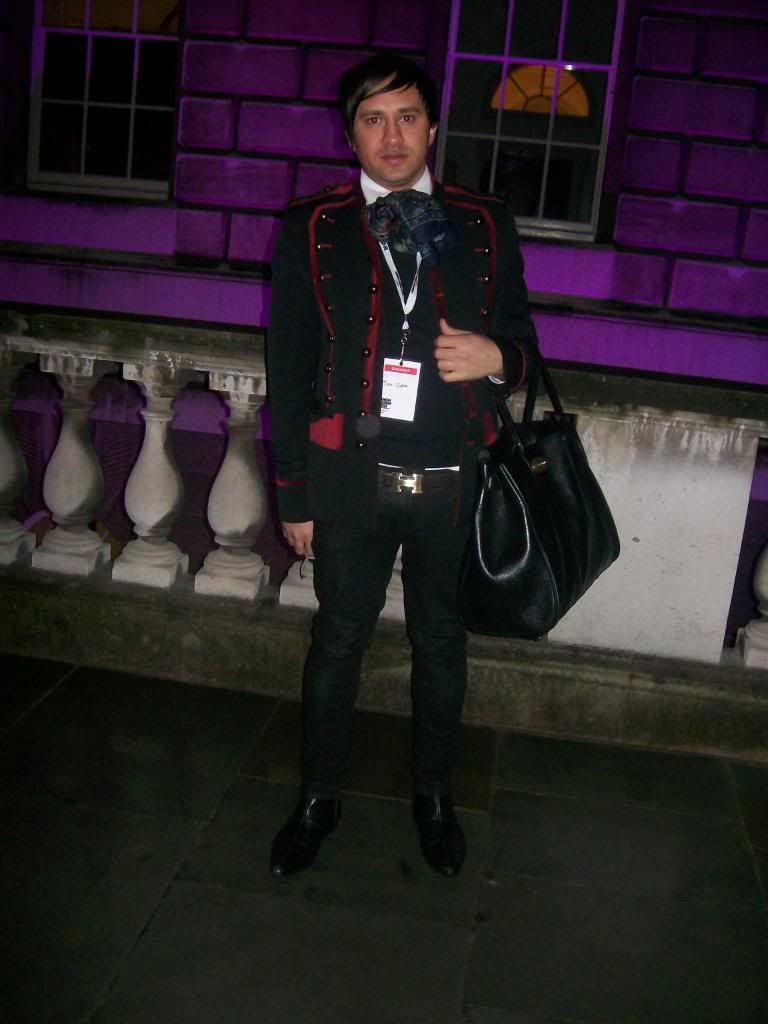 All images my own.