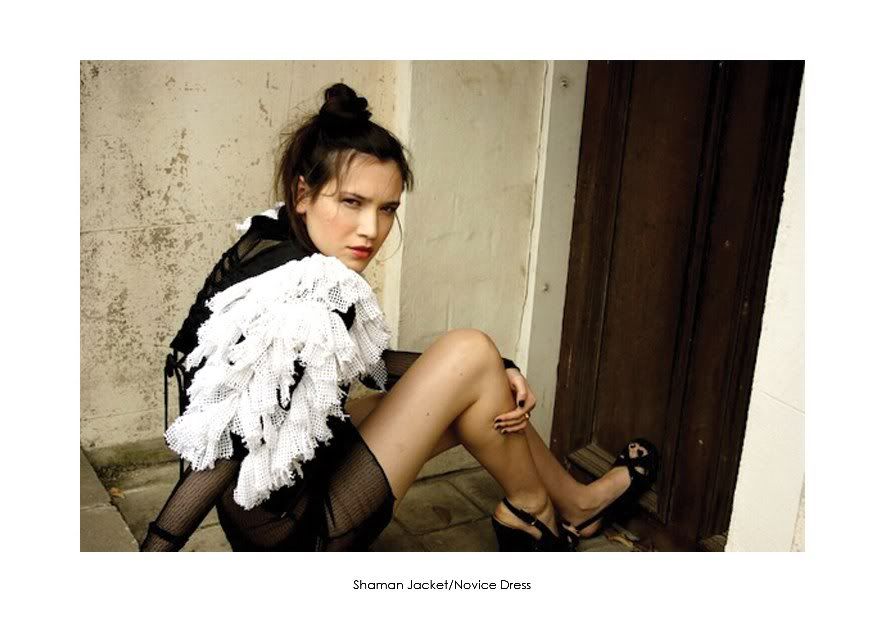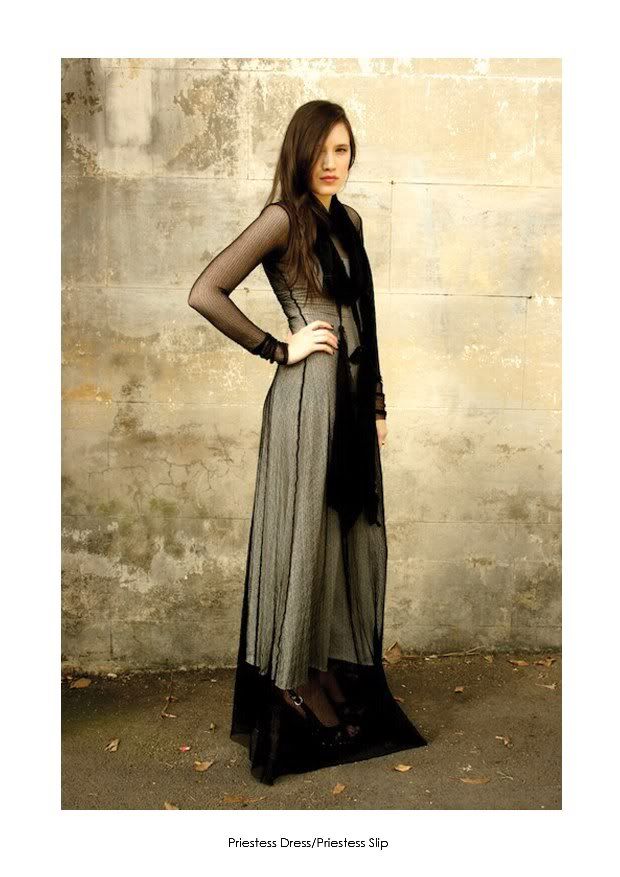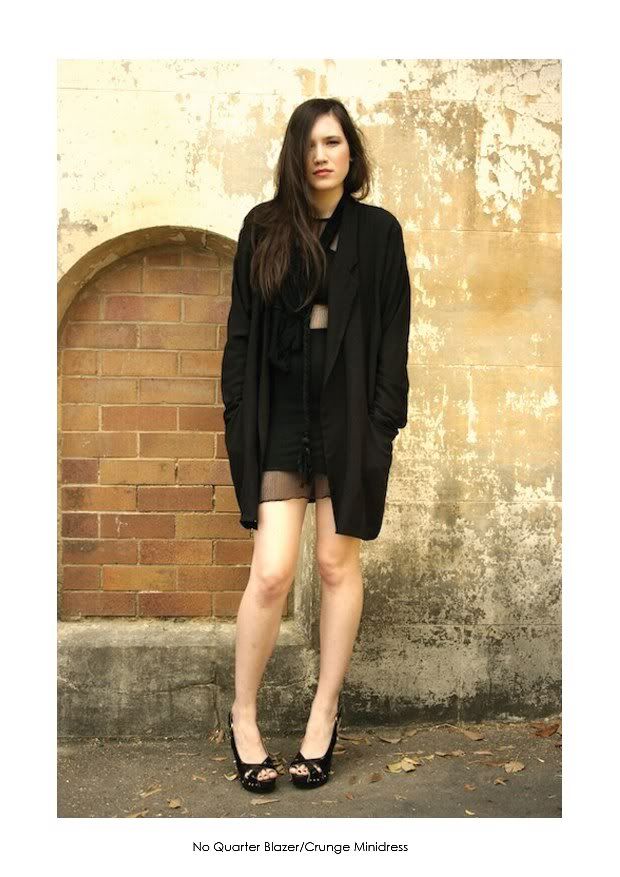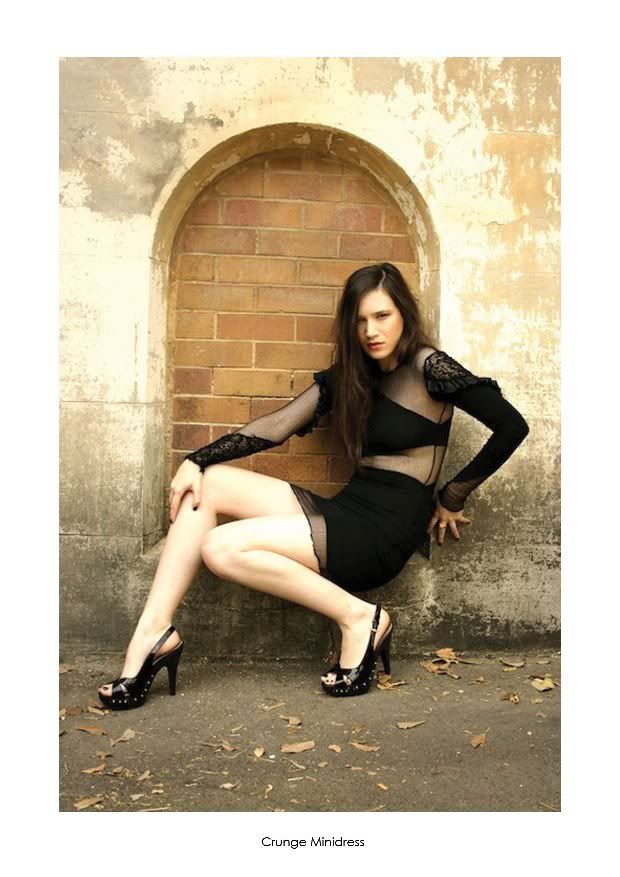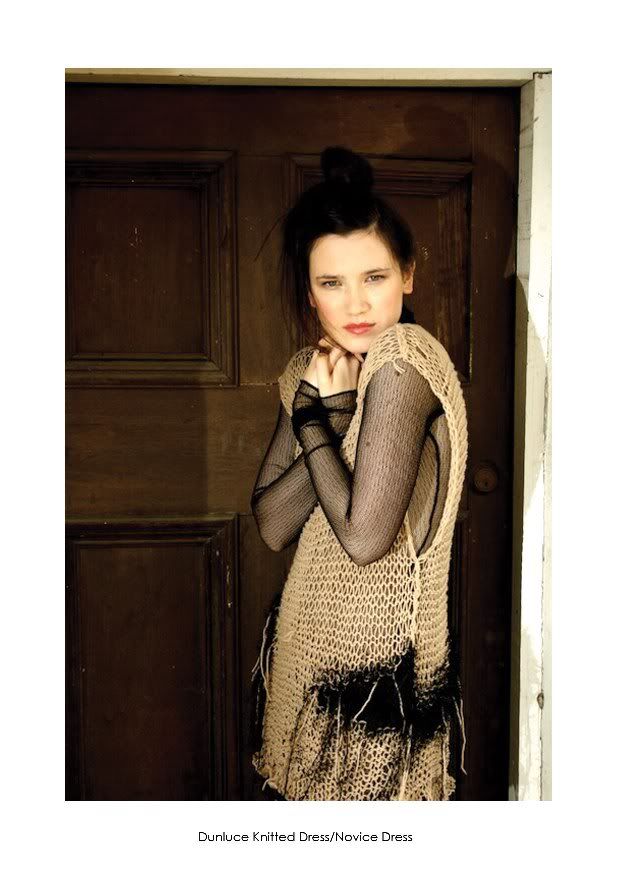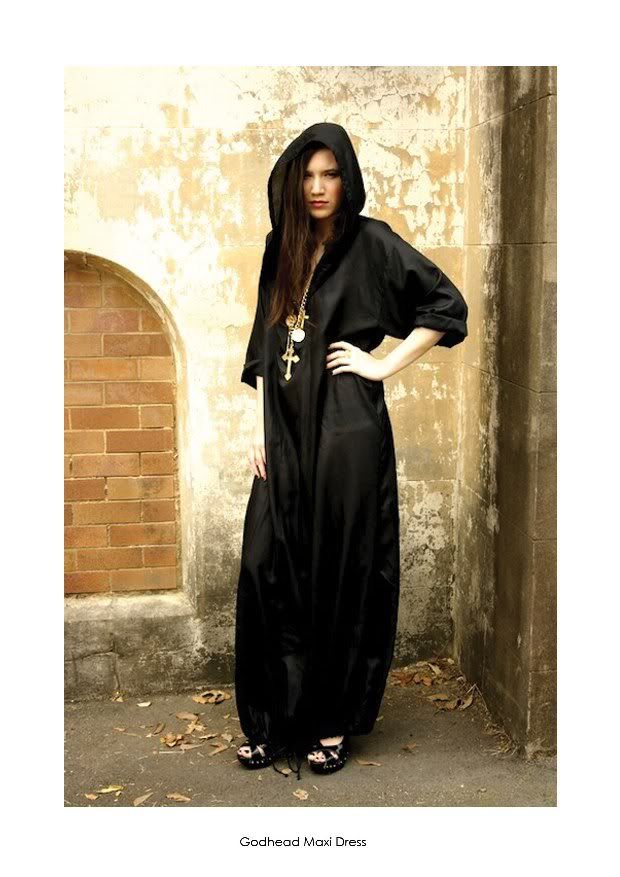 I accidently stumbled across Emma Rea's now abandoned blog, I got sucked in by her last post, which detailed her future plans of fashion designing full time and her reasons for coming to the conclusion that she should stop blogging (to concentrate on her label). The whole story interested me so I searched her name because I wanted to see if she had managed to make her mark on the fashion world...and she has.
I have to say I love the gothic glamour vibe I get from her pieces, aptly named 'House of the Holy' they are very individual peices but also feminine and sexy with an edge. Check out her site
http://www.emmarea.com/aw09.html
I hope to be seeing more of this Australian lady.